Behind Maddon and Co
Maddon and Co is run and operated by designer and founder, Grace Krass. The Chicago native is now based in Dallas, Texas where she runs the business from her home.
10% of all profits from Maddon and Co are donated to Braver Collective, a cause close to Grace's heart. Please keep scrolling to learn more!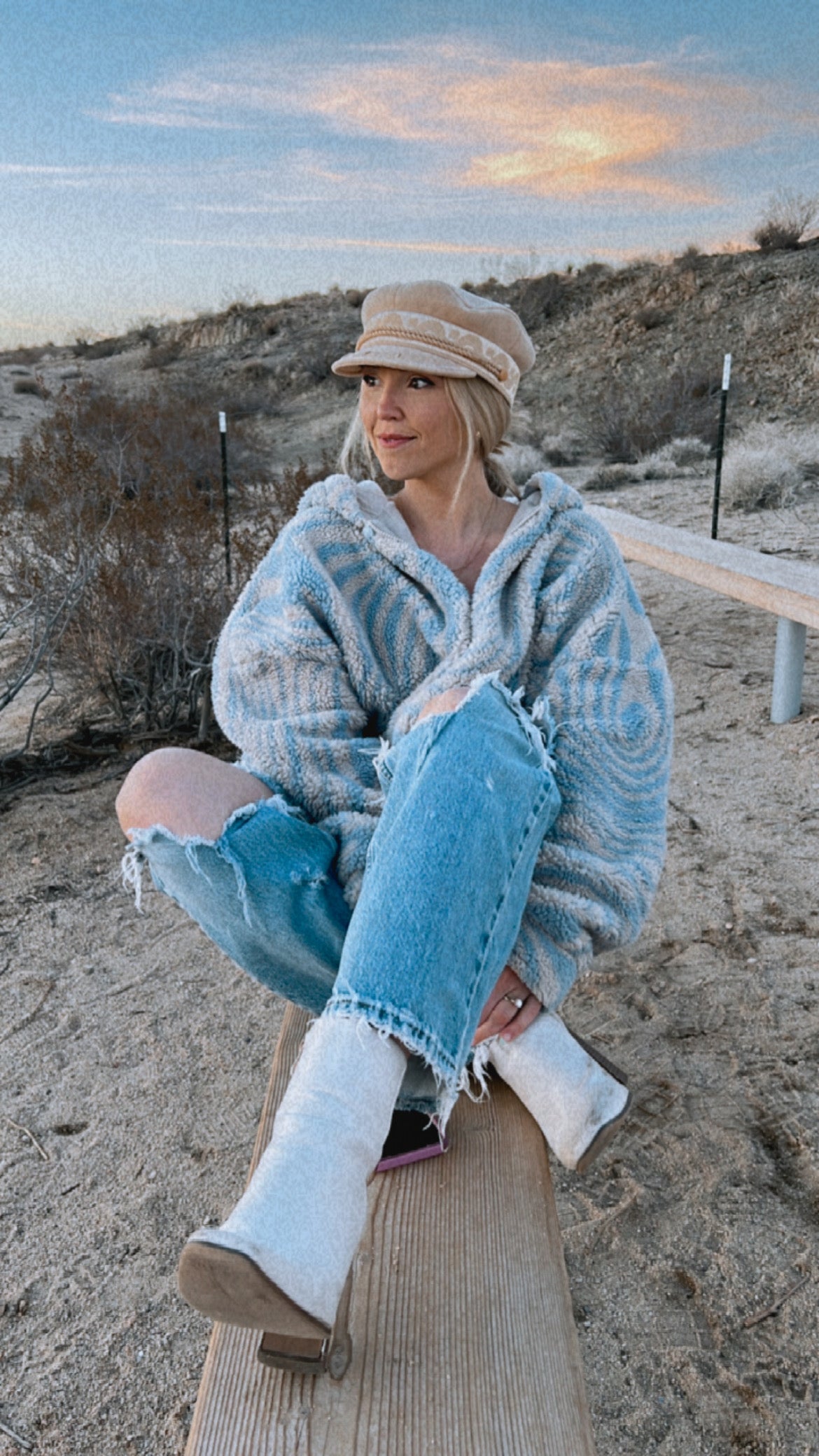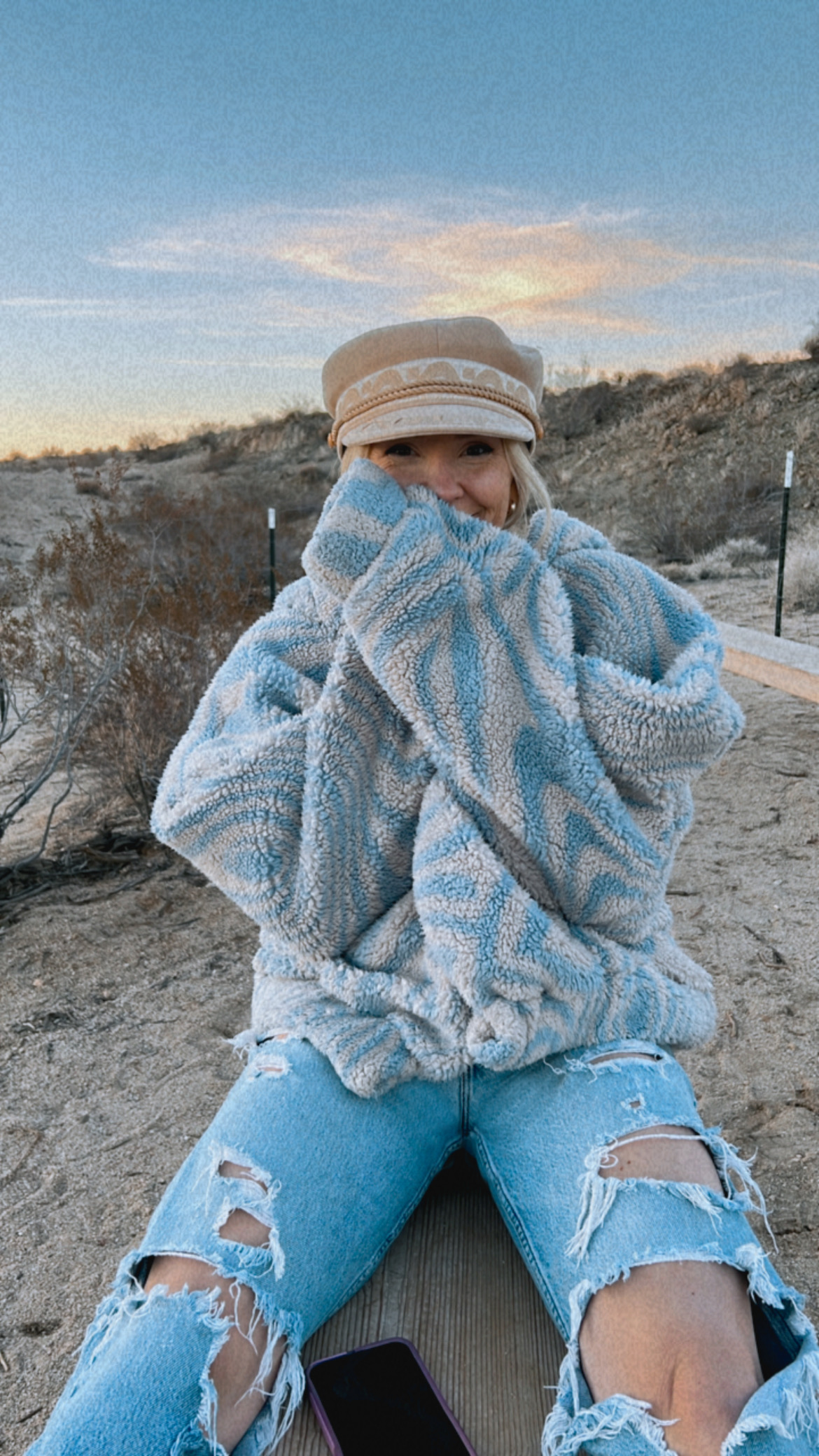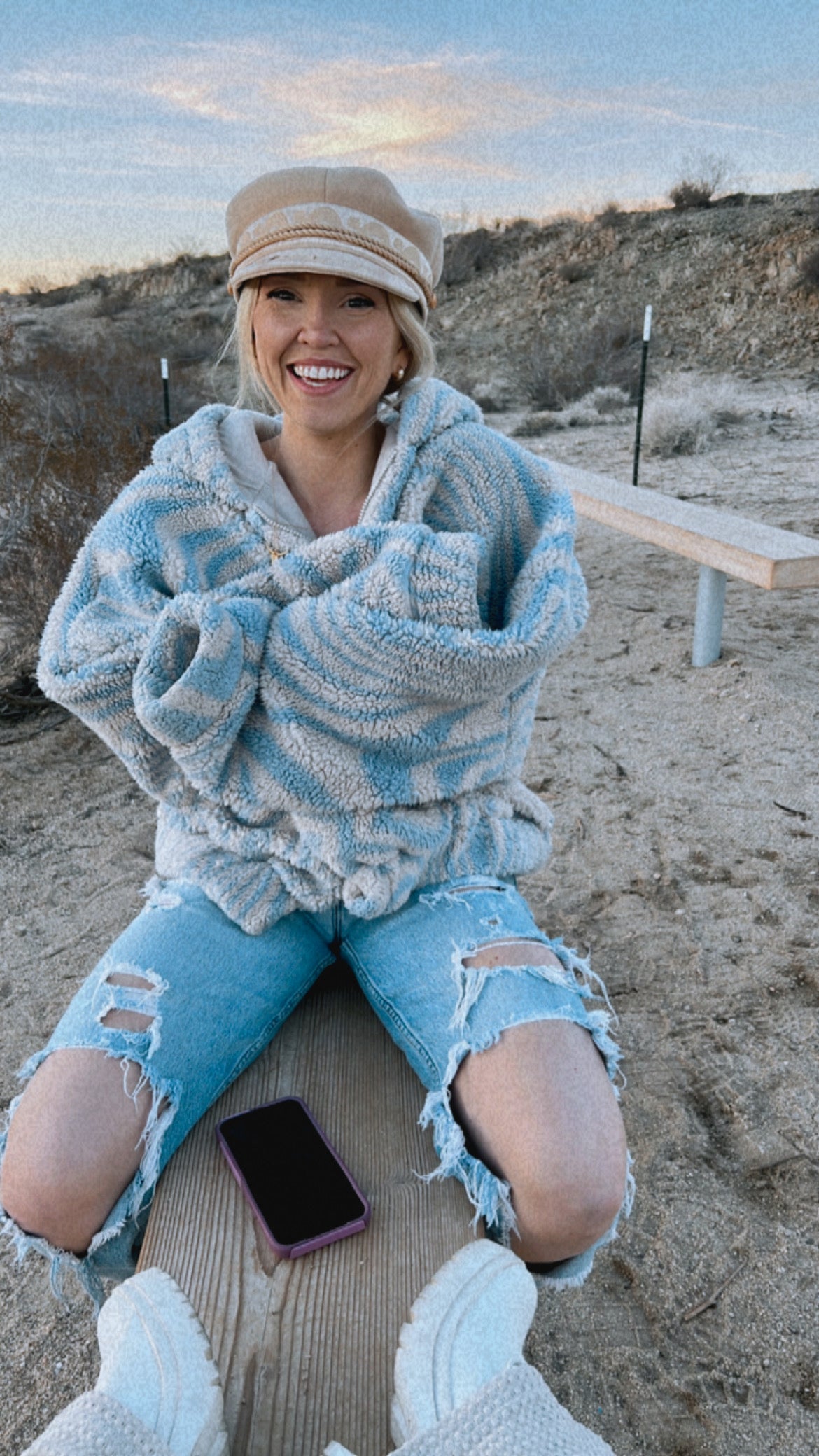 Hi! I'm Grace & I'm so happy you're here.
I started Maddon and Co in 2018 as a fun side project to give myself a creative outlet outside of my job as a Graphic Designer. Over the years, what started as just a few doodles and cards blossomed into a company with a full range of home & gift products. The goal through my products is to bring a little sunshine to your every day life, simple as that. I hope they can bring you as much joy as it does for me to make them. I'm so blessed and thankful every day to be able to create & sell my art for a living & thank you so much for being here!
Braver Collective
Braver Collective is a healing community built by survivors, with survivors, and for survivors of sexual abuse and trauma.
learn more
Keep up with @Maddonandco